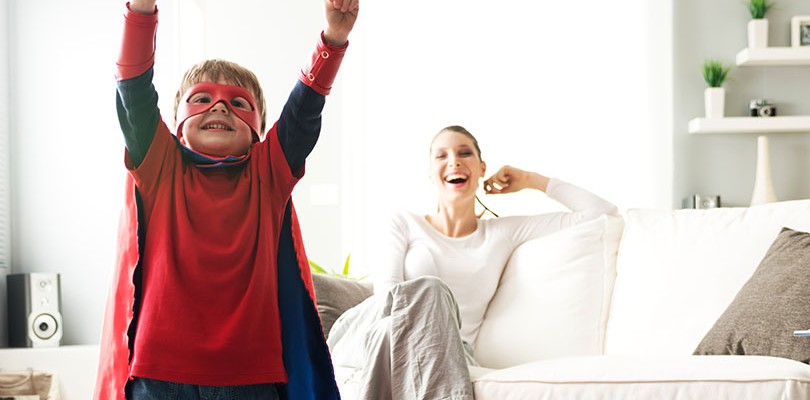 2. Remember You Don't Have to Be Perfect
You don't have to be a superhero. Give up the need to do everything, and do it perfectly. You may have too many responsibilities with work, family commitments, cleaning your home, cooking, shopping and more.
Learn how to delegate and get help from others. If your work permits consider hiring an assistant, or simply ask for help. Get a cleaning lady to help you clean the house. You can find many books or online quick and easy, yet healthy recipes that can be done in 15 minutes or less. You can buy many items online-from food to clothing and household items. Share your duties with your spouse or ask a family member or friend for help.
Related Search Topics (Ads)
Asthma and pest control products are known to trigger asthma symptoms. This article will teach people who have asthma how to be safe around these products.